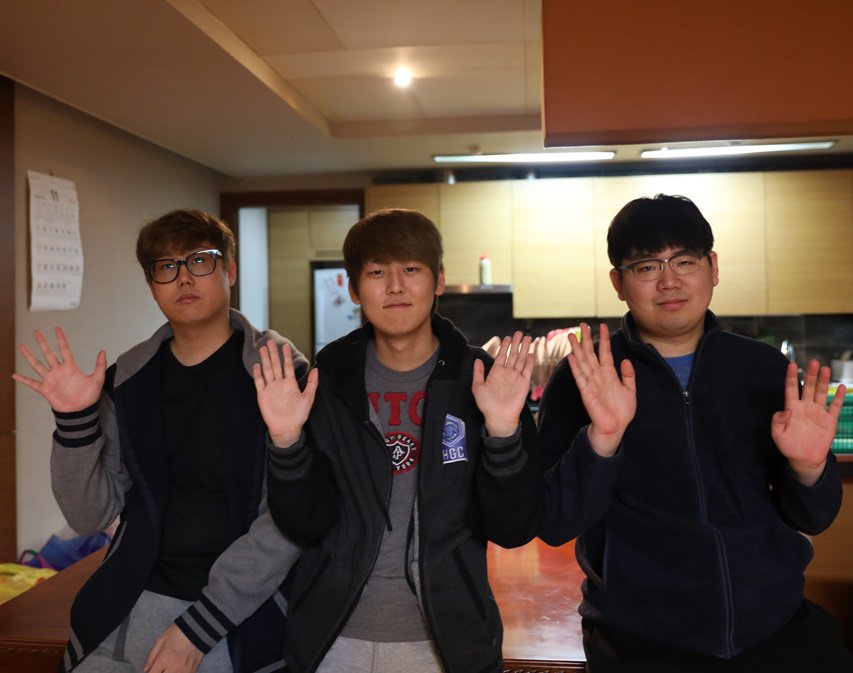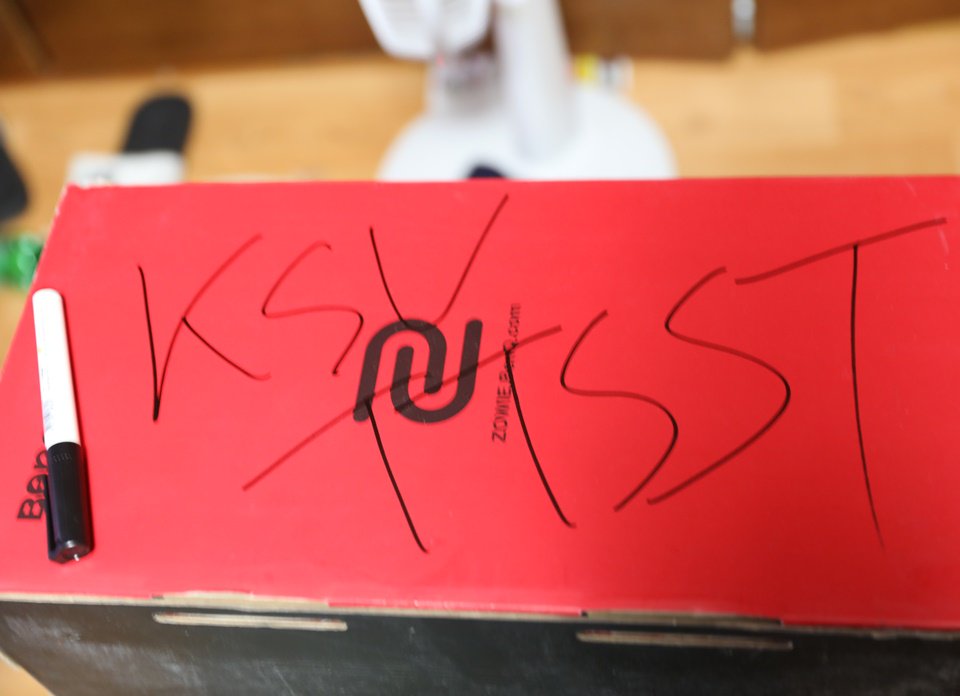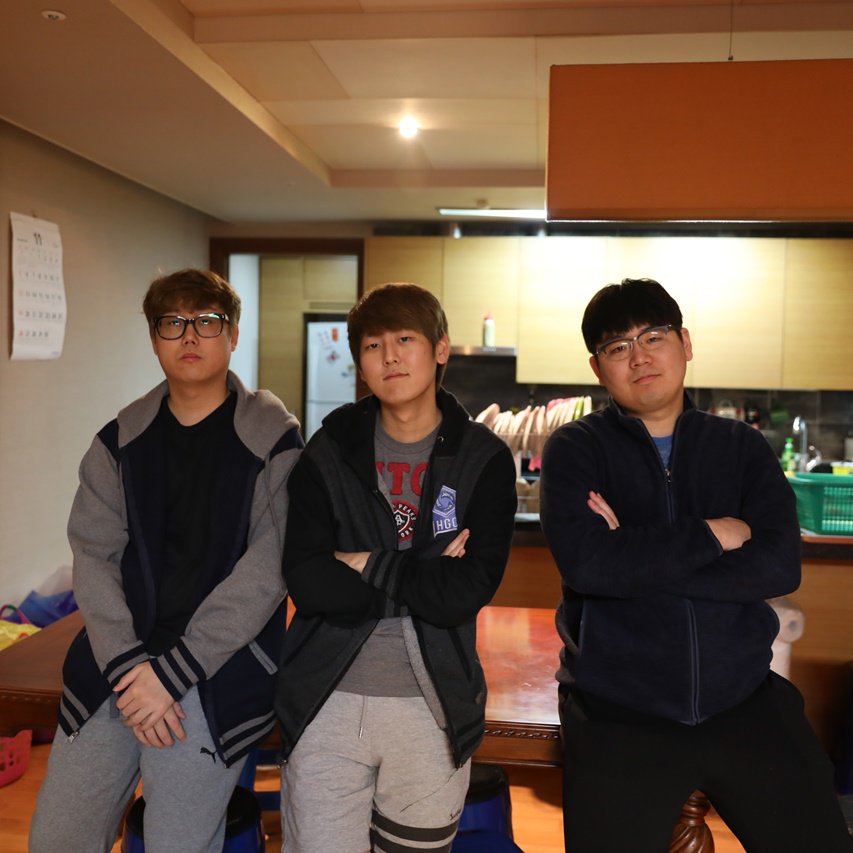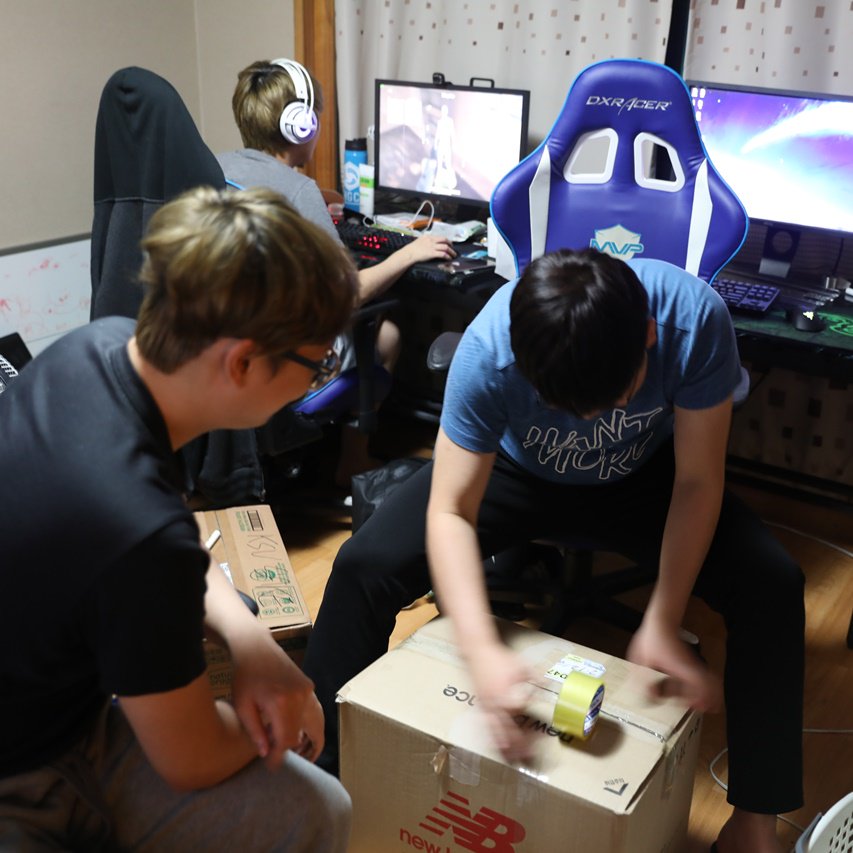 Team MVP 블랙이 몇 시간 후 아침이면 골드리그 파이널을 위해 중국으로 출국합니다. 그리고 그 순간부터는 MVP 미라클, MVP 블랙이 아닌 KSV Esports로써 활동하게 됩니다.
10명의 선수들, 정말 수고 많았습니다! 골드리그 파이널도 꼭 우승하길 바라며, 선수들의 앞날이 항상 밝기를 기원합니다.
그리고 그동안 MVP 히어로즈 팀을 사랑해주신 모든 팬분들께도 감사드립니다!
※ 교차, 리치 선수는 현재 숙소에 없어서 찍을 수 없었습니다 ㅠ.ㅠ
MVP Black will depart to China to participate in Gold League Final. From then, they're no longer MVP Black & MVP Miracle but KSV.
It was really hard work, 10 of players! We hope you to win Gold League Final, and your future is always bright.
And thanks to all the fans who loved MVP HotS until now!
※ Kyocha and Rich wasn't in the gaming house T.T